3 года назад · 1 мин. время чтения · visibility ~10 ·
See the sun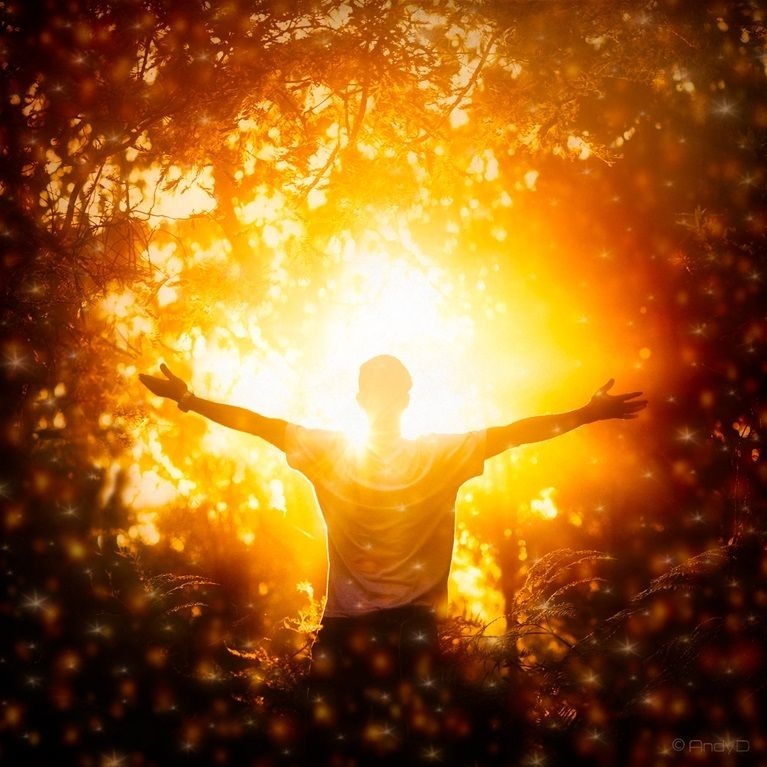 Once you wake up and see the sun. It's not the first day and hopefully not the last one. You walk out of your house and meet the world. You finally know what it takes to be alive.
How many people do exist? And how many do live? I believe that those numbers are not equal. What I can say is all of them have the potential to live.
All the rest is choices, stories, experiences and habits. All the rest is recreation based on the past and made up based on the paradigm of the concrete person. Once you wake up and understand that something is not how it's supposed to be. Not how you want it to be. Is there anything that can be done about it? Of course, there is. It just all starts with a choice. A decision that you want things to be the certain way. Think of the room that you see through the keyhole. Is that everything that's in there? Or just a small part? What if your life was there behind that door? What if the whole world was there and all you've had was just a keyhole?
Could that be called a life? Or an existence. Can you change anything when you are only watching from the outside? One day you'll wake up and understand that you have the key. You will also understand that only you have that exact key. Only you can use it if you want to. Only you can make that change.
All of us exist in the world. And we all can live. I hope that one day you wake up and see the sun. Make the choice and feel your life.
by Andrew K. Goldman
You can see some of my books on the Amazon. It's your choice.
"
У вас нет групп, которые соответствуют вашему поиску