3 года назад · 1 мин. время чтения · visibility 0 ·
Not again!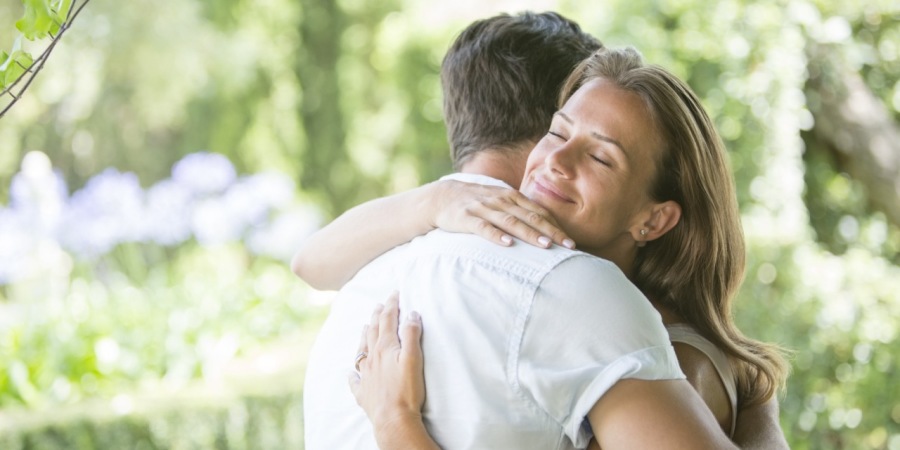 Some actions do piss us off. How it happens that there are things that we like and those that we hate? Besides, different people like different activities. And that is a great issue preventing most of the people from finding their true purpose. If everyone in your close circle is doctors and you enjoy singing - it will be extremely challenging. You see, when you are fulfilled on your own and at the same time you have a lack of understanding and connection with your closest relatives and friends, it will influence your whole life.
Everyone has their reasons. And then we are all responsible not only for ourselves but also for those around us. This is a WIN WIN situation when you are supportive. When your child want's to be successful in something you don't even understand. Or your partner went on a new challenge that you don't like. Who else should support those around you? And again, how do you want to be treated when you go on a challenge that others don't like?
There is a trap hidden in it. A mind trap of your desire to be worthy of your closest circle and sacrificing your dreams to stay connected with the ones you love. It never leads to anything good. If you can't really be happy, one day it will ruin everything. It's just a question of patience. If someone who gave up on his dream is patient enough to do something he hates and stay positive, which seems to be extremely hard if not impossible. And if another person can stay connected with the one who is not fulfilled and depressed all the time.
You can create more love. When you do what you love in your life, you will love those around you more. If you hate what you like and you are forced to hate it by those around you, you will hate them more. That's a formula.
If you want that happiness in life, make it! And help those around you build their happiness as well!
Andrew Goldman
P.S. Check out my new book PROJECT #HUMAN
https://www.amazon.com/PROJECT-HUMAN-Andrew-Goldman-ebook/dp/B077B41KDP/ref=sr_1_1?ie=UTF8&qid=1510900252&sr=8-1&keywords=andrew+goldman

У вас нет групп, которые соответствуют вашему поиску